L30 Adopted to Sail in Offshore World Championship
It has been announced by World Sailing that L30 has been chosen as the supplied equipment for Offshore World Championship from 2020.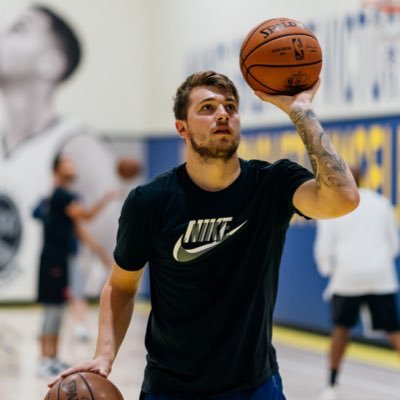 The 30-foot keel boat has a modern design that has racing as its basic feature. Thus, it is just perfect for Championship. Just as one design boat, every boat has the same weight and length. As a matter of fact, it has the same rigging and equipment for making sure the sailors compete on a uniform playing field.
Valletta in Malta is going to host Offshore World Championship's inaugural edition in the month of October in 2020. This is the first time that L30 is going to take part in the world stage. It had been tested in November of 2015 for the first time. The concept of L30 boat had been drawn by Volvo Ocean Race competitor and Olympic medalist, Rodion Luka. The design of RC44, Andrej Justin is the one who brought the L30 to life. It is a combination of offshore performance, a one design model, ease of logistics, affordability, and ready to race.
The Championship will be a competition of two-person mix in between nations which will feature twenty boats. It is going to be chartered by national teams and distributed to a sailor about one week prior to the Championship through a draw. This will be before the sailors get time to test and get ready for the challenge. The championship will take place at the same time as Rolex Middle Sea Race. In this, competitors will have to sail the entire course or shorten the course on the basis of the weather.
The Offshore World Championship is going to include countries that are new to double-handed offshore to sail by offering an entire fleet of L30 which is ready for use in the event venue. It is also going to be available in Europe for charter to train from 2019's summer.